Lindis Pass
Lindis Pass (el. 972 m.) is located in the South Island of New Zealand.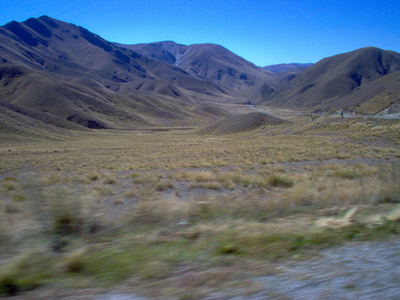 Lindis Pass looking north
It lies between the towns of Cromwell and Omarama in Otago, on the main inland route to the Mackenzie Basin in Canterbury.
The pass lies between the valleys of the Lindis and Ahuriri Rivers.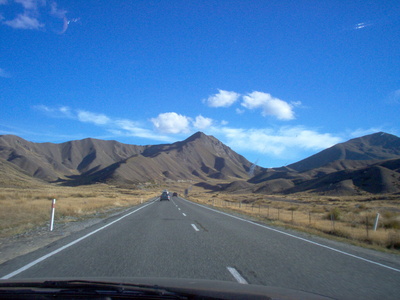 Approaching the Lindis Pass, looking South
The Lindis Pass is the main road between Christchurch and Queenstown. If you are using the pass in winter you should carry chains to put on your wheels as the pass gets plenty of snow.
Reviews / Comments for Lindis Pass
No reviews have been written write a review now.

Back to top

---