Cardrona Wanaka
Cardrona is the name of a locality, skifield and local Wanaka beer in New Zealand. Established as a gold rush township in the 1860's on the banks of the small river of the same name, it is known for its distinctive hotel of gold rush vintage which is on the opposite side of the river to the original township of which few buildings remain. It is in a scenic setting on the Crown Range road which connects Wanaka and Queenstown.
A fascinating history, including the now almost-forgotten contribution of the labour from thousands of Chinese workers, is revealed by historical features such as the Cardrona Hotel and the much-loved Cardrona Hall and Church, the location of the annual Cardrona Folk Music Festival. The much photographed local Cardrona pub was made famous by the advertising campaign of the Speights brewery of Dunedin. Speights have since capitalised on the popularity of the Cardrona pub by building replicas of the distinctive Cardrona period building in other parts of NZ including Auckland.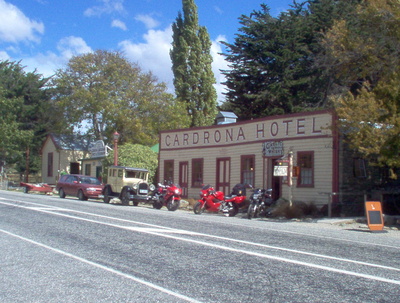 The Cardrona Hotel is worth a visit and has a relaxing beer garden in the back. Great place to warm up in front of the open fire after a days skiing.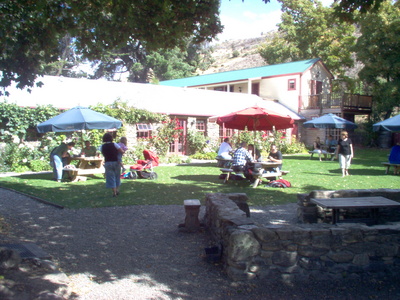 Beer garden of the Cardrona Hotel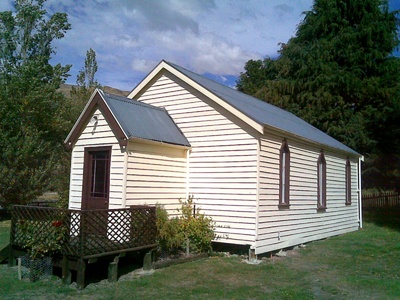 Old Church Cardrona Valley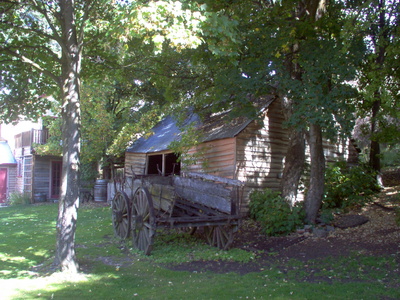 Wagon and building at the back of the Cardrona Hotel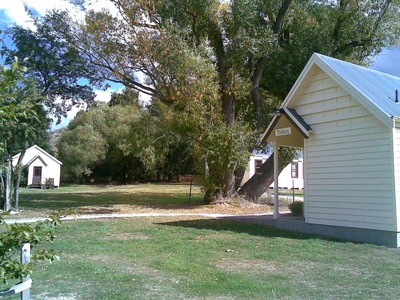 Historic church, old school house and public toilets
Reviews / Comments for Cardrona Wanaka
No reviews have been written write a review now.

Back to top

---