Rest Areas
Rest Areas
On those long drives around New Zealand you will find yourselves getting a bit tired.
You will notice 'rest area' signs around. This is where you can pull off the road and rest. These areas usually have picnic tables and some have toilets.
You are also able to free camp over night in these areas.
Please make sure you dispose of your rubbish properly or take it with you when you leave.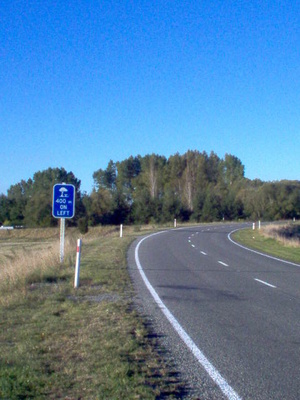 This is the sign you will see with a distance to the rest area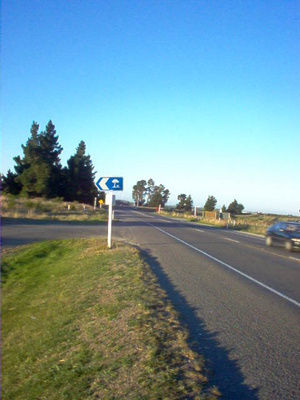 Then turn off at this sign of a little tree and a picinic table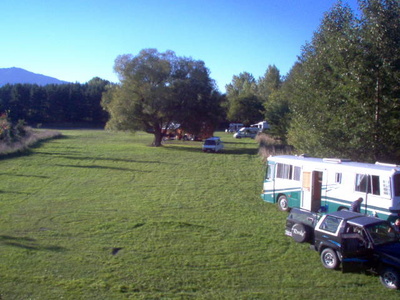 You will then arrive at the rest area
After your cup of tea and a rest pack your things up and continue on your New Zealand adventure.
$name = "Rest Areas"; $type = "0";
Reviews / Comments for Rest Areas
No reviews have been written write a review now.

Back to top

---