NewZealandAtoZ reviews; Starfish Restaurant, Dunedin.
29/12/14
When in Dunedin a visit to St Clair Beach is a must. This is a popular surfing beach and relaxing spot. We went in the morning to find a nice place for breakfast.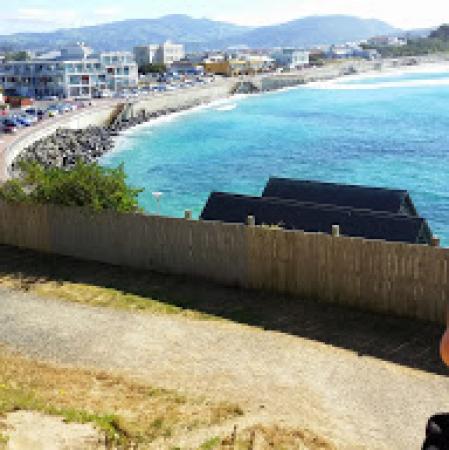 It looked like Starfish had the most going on, so this was the place for us.
People were flowing out onto the street seating, on a great sunny morning.
We were welcomed with a friendly smile and asked where we wanted to sit, upstairs was our choice. There was a nice relaxing atmosphere overlooking the park with a little balcony available to sit on outside.
The kids had a bagel and a croissant, which were both better than average.
We had the "Dunedin famous" (their words) "Starfish Stack" so expectations were high. Not disappointed, for $16 we got a well sized tasty breakfast.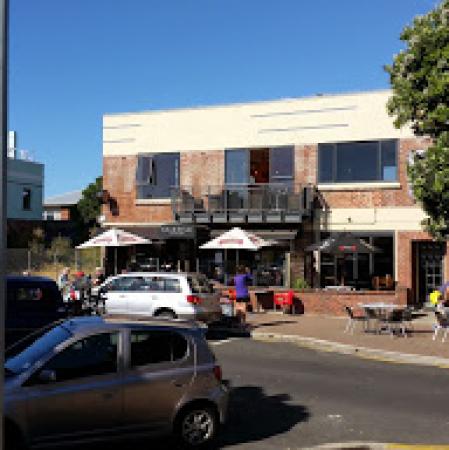 The coffee was great, the tea was also good (not sure if it was made with tea leaves, but tasted fine).
The old pictures on the walls are always interesting and the location was great.
Not really much more to say about this great cafe, restaurant and bar by the beach
Top marks Starfish.
Reviews / Comments for NewZealandAtoZ reviews; Starfish Restaurant, Dunedin.
No reviews have been written write a review now.

Back to top

---