NewZealandAtoZ reviews; Speights Brewery Tour and Ale House, Dunedin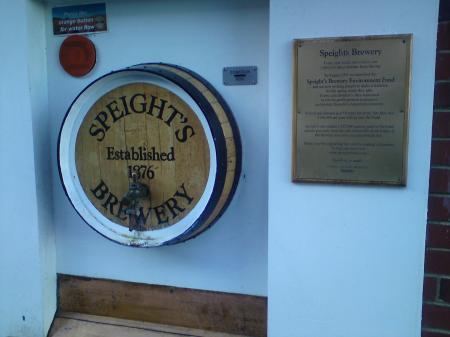 Speights is an Iconic Dunedin and New Zealand beer. The brewrey has been at its current site since it was established in 1876. The Speight's Brewery is around 5 minutes walk from the Octagon, the centre of Dunedin.
If you enjoy a beer, even if you don't you should find this tour interesting. When you walk up to the Brewery in Rattray St there is a tap sticking out of the wall. This is where the public can fill up with free water from Speights own well (you can make a donation); you get to make beer with the same water as the brewery. You then walk into a historically themed entrance way and souvenir shop. The shop is a typical shop with some fun Speights items.
The 1 hour Tour starts with a walk through some historic facts given to you with entertaining audio visual displays, and some hands on interactive displays. There are loads of interesting facts around the walls but not enough time in any one place to read it all, but the tour guide does a good job of summarising the important facts.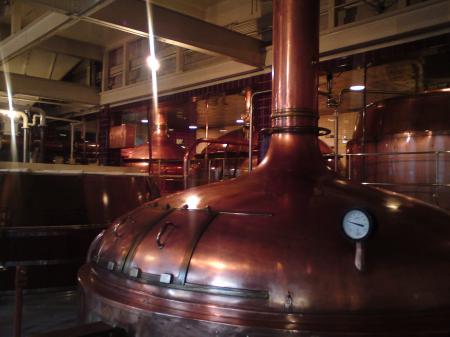 After an understanding of the history we moved through the beer making process with all the interesting sights and smells that go with it. We moved through at a good pace and got a good look at everything. You must remember that this is a working brewery and what you see depends on what is going on each day. You could phone up in the morning to find out what was on the tour for that day.
At the end of the tour you finish up in the tasting bar where you get around 20 minutes to try all the different varieties of Speight's, with your guide answering all your beer related questions. You get to pour your own so you get over $22 (adult tour fee) worth of beer without going "silly" and it all tastes a little bit better than any you get from your local pub.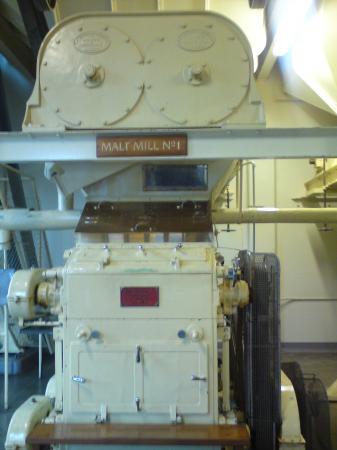 For someone who was a little bit interested at the start I enjoyed my time looking around the brewery.
After the tour we went down the street 50 metres to the Speights ale house for dinner. It is a relaxed, clean, tidy and interesting bar with what I would call up market bar food. The staff were friendly, we all enjoyed our meals and would recommend this as a good place to finish your Speights experience.
Enjoy your Southern man experience.
Reviews / Comments for NewZealandAtoZ reviews; Speights Brewery Tour and Ale House, Dunedin
No reviews have been written write a review now.

Back to top

---